You can't have some of the best Halloween costumes without the perfect headpiece! From the karate kid headband to dodgeball sweatband, we've got you covered. Headbands are cool accessories that will help your costume stand out from the pack.
Top 3 Costume Recommendations with Halloween Headbands
Karate Kid Headband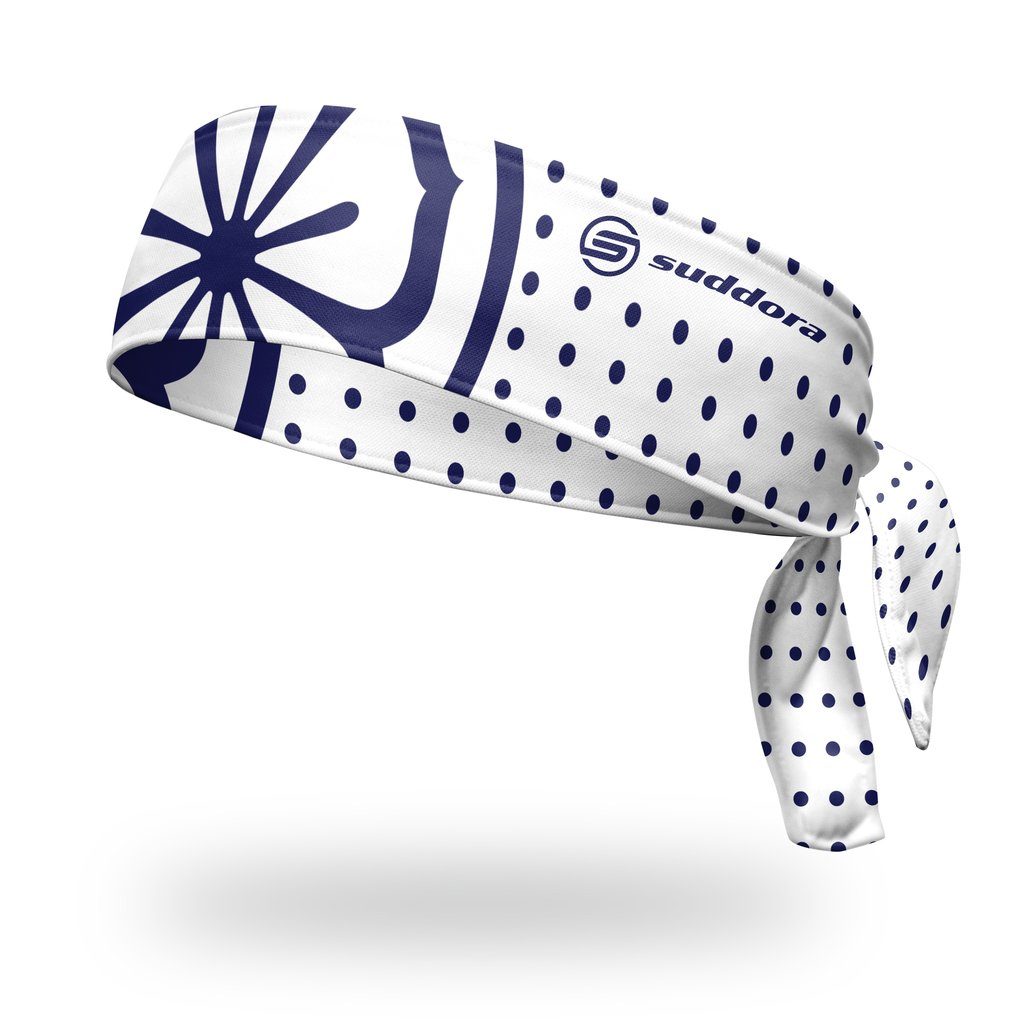 Wax on, Wax off. These lotus flower tie headbands are the perfect accessory for your Daniel-san outfit. You will be the star of the party. Reviews are in – this is the best Halloween costume headband. No one will be able to resist you in the Karate Kid headband!
By the way – kids love this headband!
Dodgeball Average Joes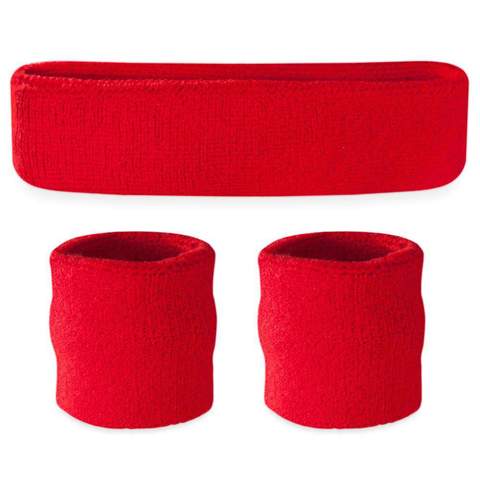 This list of Halloween headbands would be nothing without dodgeball's red sweatbands. Pair it with accessories like red wristbands + a yellow tee and one-up everyone at your Halloween costume party. Great for both men and women – form a dodgeball team!
Blue Steel From Zoolander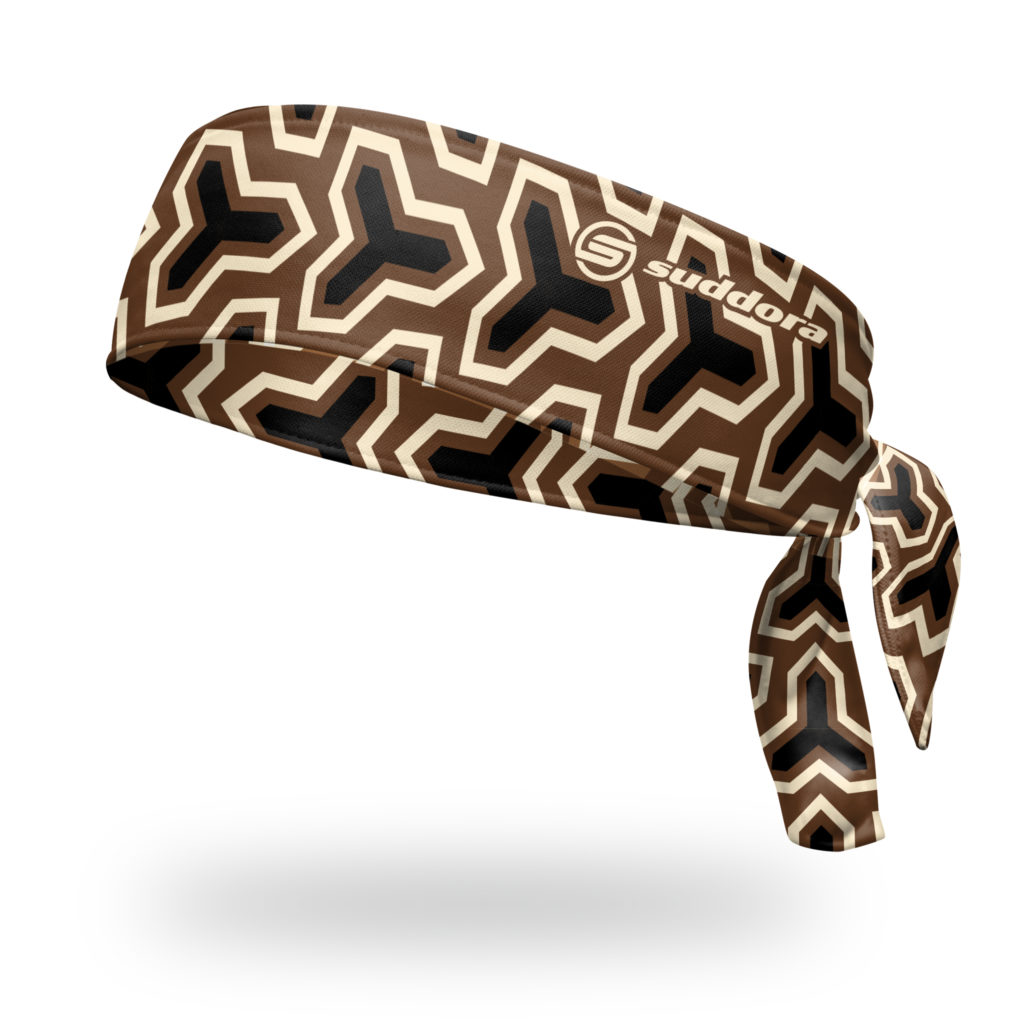 The blue steel headband from the movie Zoolander is made of stretchy material and will stay securely on your head. Perfect for a character that needs to look good while they are playing sports or fighting crime.
Why Wear Halloween Character Headbands
They're easy – they make you look good. If your Halloween costume is a character and you want to be the best, wear one of these headbands! You'll have all eyes on you for sure.
They're fun – Experience the joy that comes from wearing a headband that matches your costume. It's wearable – You'll look good all night and not have to worry about messing up a hairdo or putting on lipstick.
They're inexpensive – Halloween is an expensive holiday, so why spend more than needed?
You can find tons of options on Amazon or on the Halloween headbands section of the Suddora store.